About FOCUS
FOCUS Innovation Studio is the product of a tireless partnership between the Gasser Family Trust and Innovation Properties Group.
Today, FOCUS thrives in the beloved landmark Adolph Gasser Photography Building, located in the heart of San Francisco's SoMa District. The redevelopment of the project was executed with unwavering attention towards maintaining the building's storied history in innovation and the arts.
Landmark Adolph Gasser Photography Building
Adolph Gasser, the owner and founder of Gasser Photography, was an absolute innovator in every sense of the word. One of the most paramount inventions by Mr. Adoph Gasser was the development of a photographic technology that was used in B-29 Bombers in World War II. His technology and equipment was able to capture clear images while in extreme cold elevations and in turn provided the Air Force with accurate mapping intel for strategic airstrikes.
Throughout the years, Mr. Adolph Gasser maintained his technical passion and innovative spirit, designing The Big Eye sports camera, developed special enlarged photographs for Ansel Adams (one of his best friends) and also invented a state-of-the-art strobe unit used in an unopened Egyptian Pyramid.
Mr. Gasser discovered many technical breakthroughs throughout his career and his spirit of innovation is truly felt by the members of the FOCUS family. It is truly a special place and we hope you stop by for a visit sometime.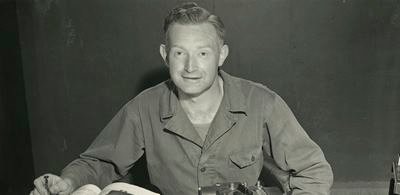 FOCUS is located in the South of Market's (aka SoMa) district which its multifaceted character brings together all sorts of people. Tech-savvy entrepreneurs rub elbows with well-read bohemian types, world-class artists and the FOCUS adjacent SF MoMA curators share these sidewalks.
Hip bars, clubs, and specialty coffee cafes hide within SoMa's converted historic "brick and timber" warehouses. Ironically, this revitalized district now boasts the highest commercial rent districts in all of San Francisco, and FOCUS is smack dab in the heart of it.
On game day, visitors to SoMa include those looking to hear the crack of the bat—this neighborhood is the home of the San Francisco Giants which is only a few blocks away.
At FOCUS Innovation Studio, you will work alongside many diverse start-ups with access to 6,000+ square feet of shared amenities and 13,000+ square feet of open workspace. FOCUS cultivates a phenomenal community in a landmark building at competitive rates.
LOCALS Say:
Lofts
Warehouses
Restaurants
Artsy
Yerba Buena
Hip
Clubs
Cool
Concrete
Startup People
Mixed Use
Global Tech Scene
FOCUS has some of the best rates in town and we still provide all of this!
Color printing by MRC Global

IT Services hosted by MRC Global

Fax and scanning by MRC Global

Reception and security service
Fresh Pete's Coffee by Associated Coffee House

Dedicated company mailbox dark stained wood drawer with brass tag

Video conferencing system with lifesize Icon 600 10x HD cameras
Screening room equipped with a high end Epson PowerLite LCD projector (6k lumens)

Sound insulated meeting pods, conference room, and phone booths

Secure key card access to the building
24 Hour security surveillance and monitoring

Discount membership to nearby Crunch Fitness

A genuine friend-based community, as FOCUS' first 50 members were friends first. The vibe of honesty, protection and loyalty is felt on every floor.
Amenities
181 2nd Street

LinkedIn

Blue Bottle Coffee

Transbay Terminal Park

Salesforce Tower

Facebook

BART

SFMoMA

Riverbed Technology

Whole Foods

South Park

Giants Stadium

Crunch Fitness

Mascone Center

Caltrain

Ferry Building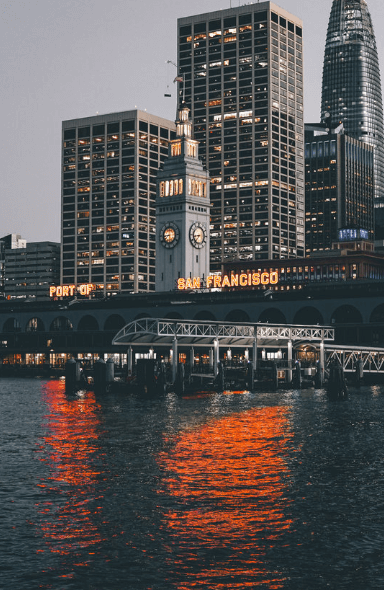 Need a private work space? Or a lab bench? Schedule a tour and see all the amazing amenities FOCUS studio offers!