Interactive Spaces on Display – Adjoin to ONDA
OPINION
by Hannah Freeman, June 15, 2021
At the forefront of today's global lifestyle revolution, ushering in a new era of conscious work and leisure, humans are looking to expand the ways they connect with people and their environments.
The increasing importance of personal, individualized spaces in the lives and identities of (especially young) working people, in a growing digital world signifies the need to create new, passionate communities and inspire individuals working in thoughtfully selected spaces to foster genuine connections, conversations, and ideas.
This is where global platforms allow us to gather information and finally obtain a sense of belonging. ONDA is an interactive platform offering hundreds of private, creative spaces around the globe, including our coworking locations at Focus.
What is ONDA?
Focus partners with ONDA on its nationwide strike to help meet their users' needs by modernizing information concerning coworking and leisure spaces.
ONDA is a trusted platform for nurturing ideas and bringing together a community of like-minded people seeking to find different and inspiring spaces to work, rest, and even celebrate.
With just one monthly membership, you can access spaces in 47 countries, across 6 continents.
Choose among private clubs, creative work and wellness spaces, retreats, and private properties for workshops, fitness classes, concerts, social projects, and private dinners.
The members-only section offers a variety of partnering spaces, and grants access to the additional three guests – free of charge.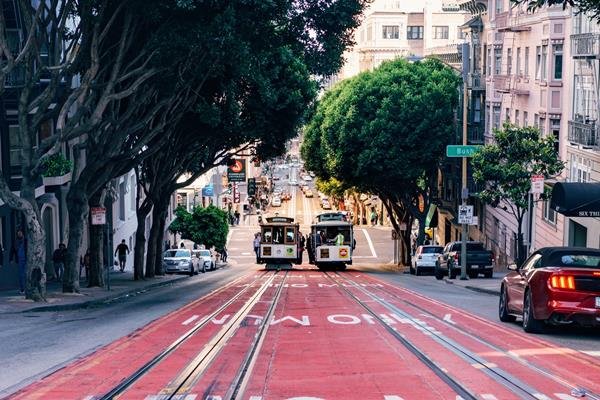 A Spirit of Inclusion, Trust, and Connection
For a seriously competitive monthly fee, a subscriber gets access to a groaning roster of the finest clubs and coworking spaces in the world.
Inspired by the power of collectiveness, ONDA represents a radical membership model that reflects peoples' increasingly nomadic lifestyle and global attitude.
ONDA members are invited to attend a range of online and offline events hosted by partnering clubs, coworking communities, or/and fellow members.
Here they can contribute with ideas, discover social impact causes, broaden their work network and interact with a fun and inspiring crowd.
The idea of embracing your global citizenship through this worldwide club network means waking up as a citizen of the world, with millions of possibilities connected directly to you, and multiple venues to explore with your fellow patrons.
Patreon – A Heavily-Vetted and Trustworthy Network of Subscribers
Although membership fees may be low, the criteria for entry are very specific. Prospective patrons must show they have an interest in making the world a better place, so it's not about the money, but what you can deliver to the community.
All the spaces that have joined the platform have been as selectively curated as the criteria of selecting members. Many are chosen for their individuality and the possibility to connect with people.
How Can You Benefit From ONDA via Focus?
Focus members can also utilize other ONDA membership spaces. The ONDA Passport is available if you are traveling and want to access a space to work, socialize, or relax while away. 
Through ONDA, Focus members obtain a membership to join spaces in more than 80 different cities all over the globe. Thanks to technology, and Onda, we can work anywhere in the world now.
Contact Focus if you'd like to access the ONDA community and advance your work and travel experiences.