7 Most Valuable (Coolest) Coworking Amenities
OPINION
by Johan Quie, October 26, 2021
The right workplace amenities can enhance the workplace experience, encourage members to keep coming back, and drive business success to the stars. 
So, which ones do our visitors prefer most? Well, in the light of current pandemic-related events, physical and mental wellness-oriented amenities took the "favorite" prize.
Here, I decided to share why FOCUS represents a truly professional coworking space, and what are the coolest amenities any serviced workspace can have.
1. Useful Tech: Reliable Internet Connection And Controlled Access
The internet is now an integral part of almost every business. For your business to run as smoothly as possible, it's crucial to choose a fast internet that's both reliable and secure.
If your employees are spending several hours each day online downloading documents, having virtual meetings, or doing research, even a few seconds delay in loading can decrease productivity. 
According to some studies and research, a slow internet can add up over time to a loss of thousands of dollars.
  A Good Internet Connection Improves Security Too
Access control systems are a key part of coworking spaces since they provide security and make it possible to regulate who gets in and out.
The best choices can even be controlled via a smartphone for seamless access and no need to carry extra items.
Online security is now a priority for nearly every type of business. For starters, you can monitor your surveillance and security systems from virtually anywhere at any time. A fast internet circuit provides protection against cybercrime too.
2. Physical And Mental Wellness-Oriented Amenities
Mindfulness practices are finding their way to coworking spaces as operators aim to create environments that help members find their "center" that will help them grow their business. 
3. Treats And Eats
Putting out food and coffee for members is actually an excellent and very efficient way to bring people together at set times. Let's face it, who doesn't love free food? And, doing it at designated times is a way better approach than having a lot of food out on a table at random times or all day.
4.
Environment Suitable For Freelancers and Startups, To Work, Meet, And Rest
Coworking gave a whole new social movement to the work environment. Imagine the possibilities of networking and productivity that happens in a room full of driven people. 
It can be a breeding ground for individuals from all kinds of professional backgrounds to have an opportunity to reach new clients, partners, or even investors.
Shared workspaces at FOCUS give all these opportunities and much more in an upscale environment suitable for freelancers, startups, local companies, as well as global companies looking to set up an office in our part of the world.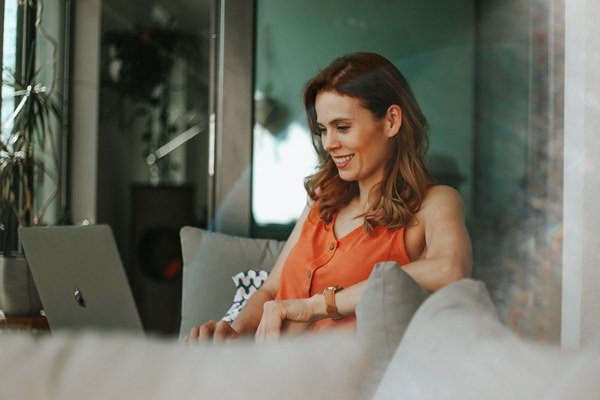 5. Great Staff To Meet Your Needs
No matter the other amenities a coworking space offers, the importance of having a great staff in place should never be overlooked.
If your team is friendly and knowledgeable, then you will find it much easier to attract members. 
Many experts indicate that coworking spaces that recognize they are part of the service industry and hire accordingly have the best member lifecycles.
6. Flexible Leases in Coworking Office Spaces
Fast-growing startups and multinational corporations share something in common: the entrepreneurial drive to save money and allocate resources to high-priority items.
Without any long-term commitment, you can choose the coworking or lab space membership plan that makes sense for you at the moment.
FOCUS has a co-working space where professionals come to work under one roof. Here, we know exactly what it takes to boost your business. 
Apart from a state-of-the-art co-working space, everything you need is at your behest. So, all you have to do is focus on your ideas and let your business rise and thrive.
The beauty of FOCUS is that it allows you to complete your work in a pleasant, yet productive environment. This coworking space's strength is helping you be productive while still maintaining a healthy work/life balance.